Marriage Counseling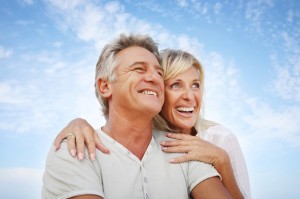 We all long for a secure, faithful, lasting, passionate and trusting marriage.  Without the proper knowledge and skills, marriage can become unfulfilling or conflicted over time.  Learn to create, improve and maintain a loving and healthy marriage.  Discover how to  increase emotional and physical intimacy in your marriage with counseling.
Because there are many variables that can affect a marriage, it is important to me, to take a thorough history from you.  From there,  I can begin putting together a treatment plan that will help you to achieve your goals in marriage counseling.  Depending upon your specific situation, I can often provide you with helpful suggestions and homework assignments even in our first session.  My style is honest and open and I provide direct, yet helpful and gentle feedback to help you begin to understand how to successfully improve your marriage.  It is most important for the couple to come to the marriage counseling sessions with the ability to look honestly at themselves individually, rather than having the mindset that, I am here so that you can prove to my spouse that they are at fault, or that they need to make all of the changes.  That tends to make for an unsuccessful experience with marriage counseling.
I look forward, as a Cedar Rapids Marriage Counselor, to provide you with the proper tools to grow your marriage in the direction that you want it.